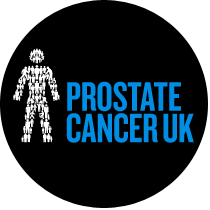 You can donate 50p for FREE to the Prostate Cancer charity when you sign up. Just follow the instructions on the forms and supply your details.
To give a free 50p Prostate Cancer donation, click 'GET FREEBIE' and click to answer the questions on the screen. Fill ou the form with your details and click 'I'm In'. A 50p donation will be made on your behalf.
Don't miss this chance to donate to a wonderful cause for free.
GET FREEBIE
Visitor Comments
GET FREEBIE