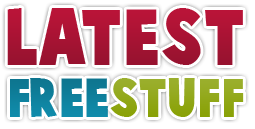 LatestFreeStuff.co.uk is the largest database of freebies and free stuff offers in the UK. We have over 600 genuine freebies.
We get over 300,000 visitors every month. All the freebies are FREE to order and the website is updated every morning with the latest offers.
Website Aim
Our main objective is to help visitors find the very best freebie and free sample offers in the UK. We launched and update the website everyday with genuine interest to help our community pick up the latest freebies. In these challenging economic times we are hoping our website will prove to be inspirational to our users.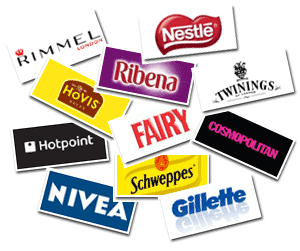 Freebies and Offers

We list the best freebies from the largest brands including Garnier, L'Oreal, Colgate, Tesco, ASDA, Gucci, Hugo Boss, Twinings, Gillette, Nestle Heinz, Rimmel, Cow & Gate, Huggies, Pampers and more.
Company Story
LatestFreeStuff.co.uk was started by Deepak Tailor in early 2012. With a background in marketing he has over 8 years experience in the freebie industry. It was a natural route to setup a website and help users order the best freebies.
The website has seen explosive growth since launching in March 2012. It enjoys great recognition from its users as well as the industry.
Facts and Statistics
– Founded in March 2012 by Deepak Tailor
– Used by over 300,000 visitors every month
– Get over 10,000+ visitors a day.
– Attracted over 4.5 million visitors since we launched.
– Currently have over 600 genuine 'active' free sample offers on the website.
– Helped our users order more than 8 million freebies.
– Featured in The Mirror, Which.co.uk, Daily Telegraph, The Guardian, Voucher Cloud and Web User magazine.
– Based in Rainmaking Loft, Tower Hill, London
For press queries/marketing:
– Deepak Tailor – Contact Me
– LinkedIn – https://uk.linkedin.com/in/deepaktailor/
– Facebook – https://www.facebook.com/LatestFreeStuff
– Twitter – https://twitter.com/LatestFreeStuff