Our media toolkit provides a selection of images, logos, statistics and website information. It is open and free to use for journalists, bloggers and other interested parties.
LatestFreeStuff.co.uk CEO and Founder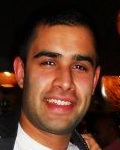 "Welcome to LatestFreeStuff.co.uk.
The inspiration behind creating the website was to help UK visitors save money. We have created the fastest growing freebie directory in the UK with over 400 'active' freebies. We only add genuine freebie offers, filtering out all the bad offers.
In these challenging economic times our website is perfect for everyone!"
Statistics
– Beta began on 12th February 2012
– 165,000 monthly visitors
– Over 400 active freebies
– 30,000 samples given out per month
– We work with over 500 companies in the UK who give out free giveaways.
Press Downloads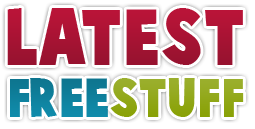 Freebie Examples