Apple Messages is a free instant messaging service, available on Apple iPhone, Apple iPad and Mac computers. You can chat to your friends, family and get messages from companies like ours straight to your device.
We've just launched our new Apple Message service to notify you as soon as we spot a new freebie become available and you'll be able to speak to our customer service team about any of our offers.
This service will make it so easy for iPhone and iPad users to get freebies as quickly as possible.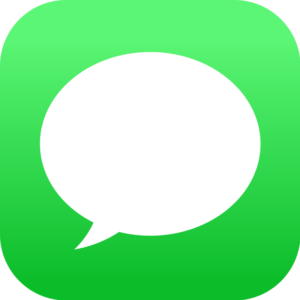 To sign up to our new Apple Message service, simply follow the steps and you'll never miss out on freebies again!
Step 1 – First you need to Click this link to join our Apple Message alerts
Step 2 – Wait a few seconds and you should receive your first message from us.
Step 3 – You can also type START at any time to join and follow the steps
Step 4 – Makes sure click "Accept" and then we'll
This is now the first place we send brand new freebies, so by joining you'll get alerts before anyone else and you get the straight to your phone! And we promise we'll never send you any spam – just 100% pure freebie goodness.
If you are on Android this wont work and instead you will be able to join our Telegram freebie messaging service to get the same alerts. It's free and easy to join!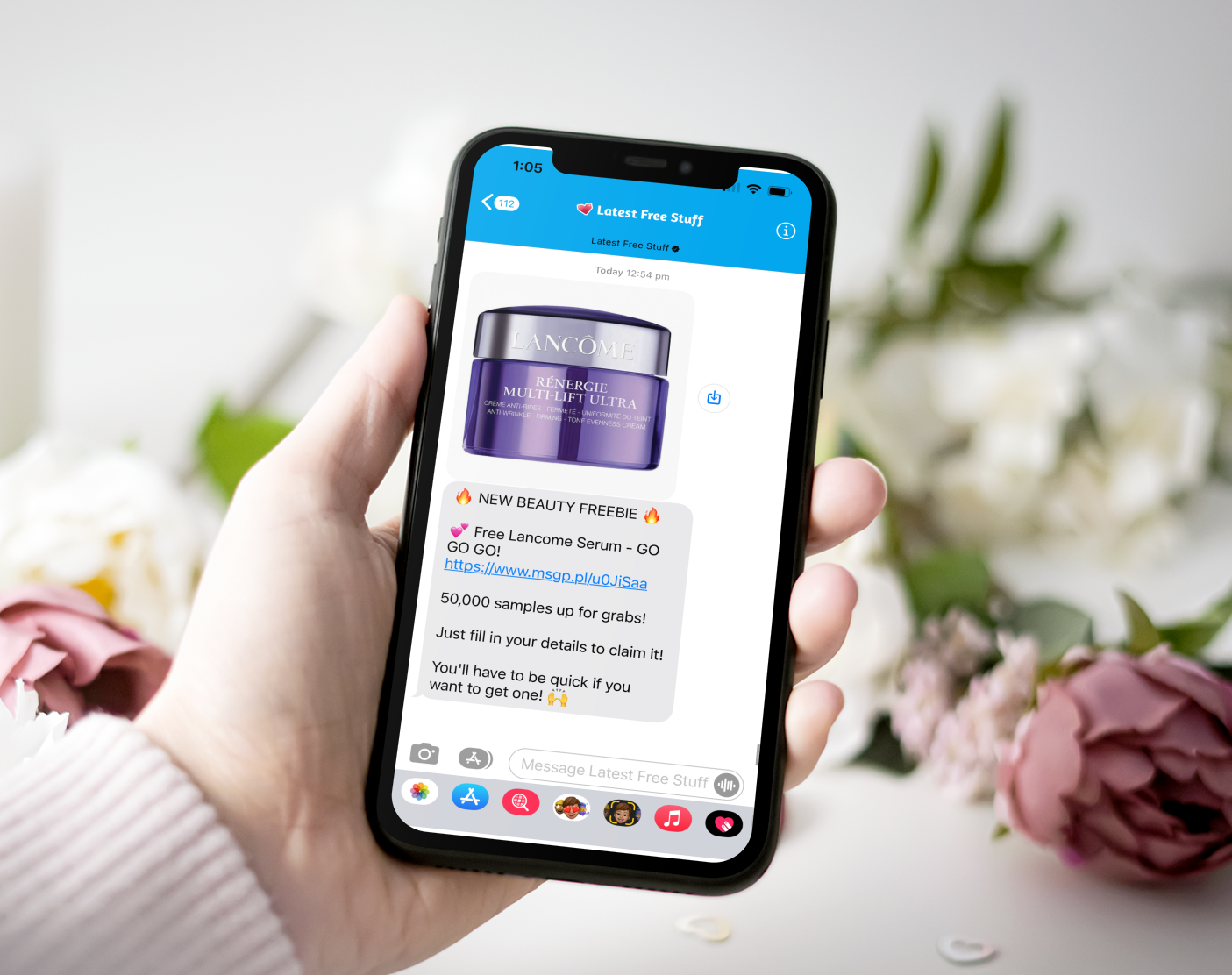 How do I get Apple Message freebie alerts? 
Apple Message is a free application available on iPhone, iPad and Mac computers. You can download and signup to our alerts here:
How do I subscribe to freebie alerts updates?
After you have installed Message on your device you will need to activate your account for free. 
Then 

click here to signup
I have an Android, how do I sign up? 
You can't sign up to Apple Message on Android. Instead you can join Telegram freebie alerts by following the steps clicking here
Is this service free? Do I have to pay?  
Our freebie alerts are 100% freebie and there is no charge.
How do I unsubscribe from Apple Messages 
You can unsubscribe from our Apple Message alerts at anytime by typing STOP in reply to any of our messages. You can join again by typing START if you change your mind and want to join again.