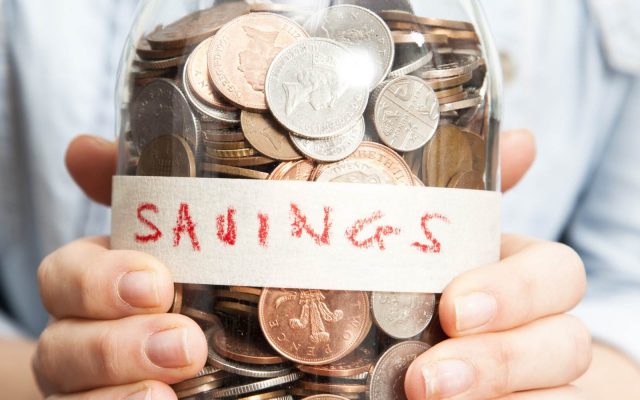 With the cost of everything going up, spending less (or getting more for your money) can be a challenge. Luckily, there are tons of tricks that can help you claw back some cash: here are 7 of the best to get you started.
Claim a student discount even if you're not at uni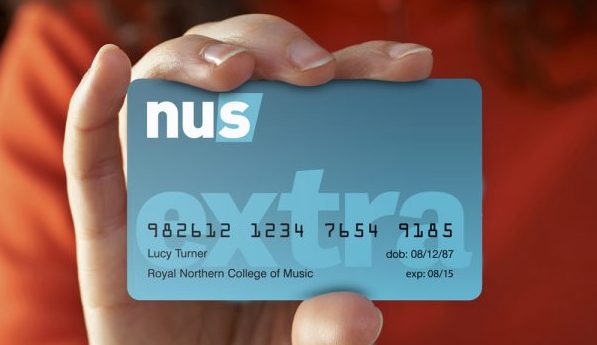 You don't have to pay 30 grand in tuition fees to be eligible for a student discount: some free or massively discounted online courses are eligible for NUS membership too. An NUS Extra card will then cost you £12/year, and entitles you to a student discount at tons of places, PLUS free or discounted Amazon Prime membership. If you've already paid for Prime you can even ask for a pro-rata refund when you switch to the student deal, then double up on the rewards below!
Use Amazon Prime to build up rewards
Sure, Amazon Prime membership comes with unlimited one-day delivery, but incentives for no-rush postage (such as a £1 credit towards your next purchase) can stack up nicely. To make the most if it, just buy your Prime-eligible items one at a time to earn a credit on each one. Then either use the reward on your next eligible item or, if you're buying Kindle video, music or apps, stockpile credits for bigger savings.
Get the right discount cards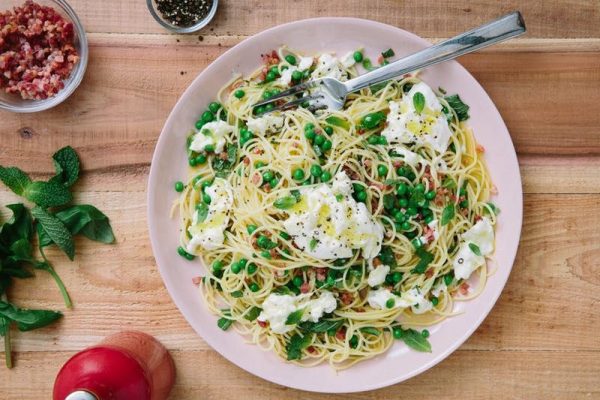 Paying to lock-in discounts is only worth it if you make your money back, so do the sums first! Alternatively, some discount cards can be snapped up for free or a lot less:
– Tastecard: delay the £80 annual fee with a free card to get you started. Alternatively, keep an eye out for trial offers – some can bag months of membership for a couple of quid.
– Rail and coach cards can make back their purchase price in just one or two trips. Get them for less with a student discount, or free with some student bank accounts.
Be a code hunter
It's never too late to snag a cheeky discount code! When shopping online, always have a scout for a voucher before paying: popping the retailer's name plus "promo code" into a search engine is usually enough. Prefer to be more organised? Wait until you've got purchases in mind before signing up for retailers' newsletters – loads come with money off for first-time subscribers, so timing it right can pay off.
Make the most of your birthday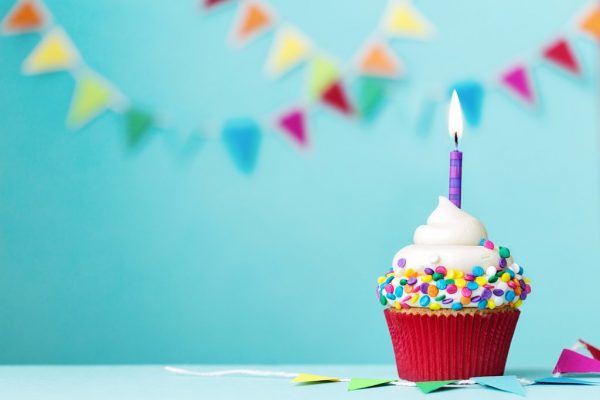 Birthdays are brilliant for getting money off, with everything from complimentary cake to cut-price starters up for grabs. What makes these offers especially lucrative is that loads are good for the whole month your birthday falls in. You'll need to sign up to the retailer's newsletter, download their app or get their loyalty card in advance, then plan out the offers you want so you can get through them all in time. Don't miss:
– A third off at Yo! Sushi
– Free Benefit brow wax with Debenham's beauty club
– A no-spend sweet treat at Gregg's, Subway, Krispy Kreme and Patisserie Valerie!
Read the small print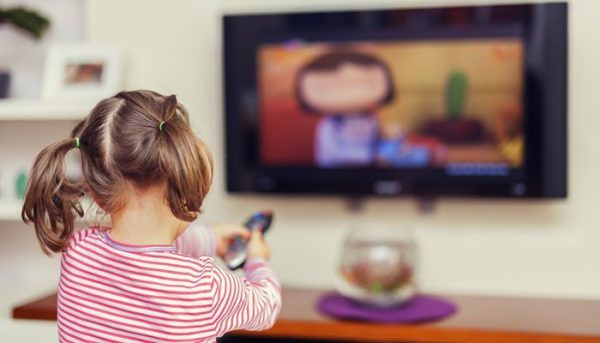 Some everyday costs are hard to swerve – but it pays to read the small print. You probably know you can get 25% off your council tax if you're the only adult in your house, or if no one else living there counts as an adult. So who doesn't count? Kids, obviously – but also student nurses, full-time university students and some apprentices.
Likewise, free or discounted TV licences cover the whole household. If you live with someone registered as blind, or who's over 75, it's worth them putting the licence in their name so you all benefit from the cheaper deal.
Haggle
The easiest way to get a discount happens to be the simplest: ask for one! Retailers won't always take the bait, but it's worth trying your luck:
– Compare prices in advance. If you spot like-for-like, ask the shop to beat the deal or throw in extras. Works for broadband providers, too.
– Buying more than one item, or accessories to boot? Say a discount would mean you can afford to buy everything that day instead of just the cheapest item …
– If they won't swing to a discount, walking away can be enough to trigger a better deal. Similarly, telling phone, broadband and utility providers you're switching should get you a call back from the customer retentions team – the people with the price-cutting power!
– Some retailers reserve their biggest discounts for cash, plastic or finance, so don't show your hand until you've had their best offer. Once you've locked in a discount you can then pick the payment method that's best for you.
Even just one of the ideas above could earn you a cheeky discount – but to really feel the benefit, start at the top and work through them all. Make this year the one you stop paying more than you need to!